Category Archives:
Uncategorized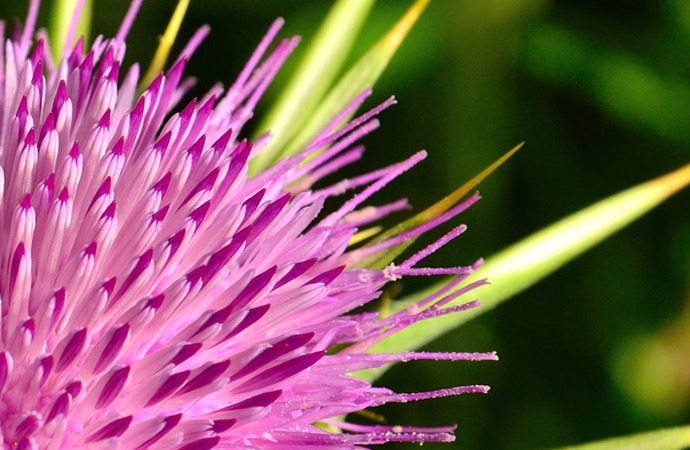 Milk Thistle Skincare and Massage Studio is located at 420 N 7th Ave Bozeman MT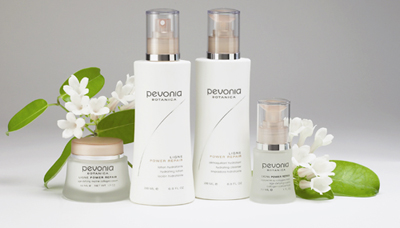 At Milk Thistle we provide each person with a unique, one of a kind experience that will leave you in a deep state of relaxation.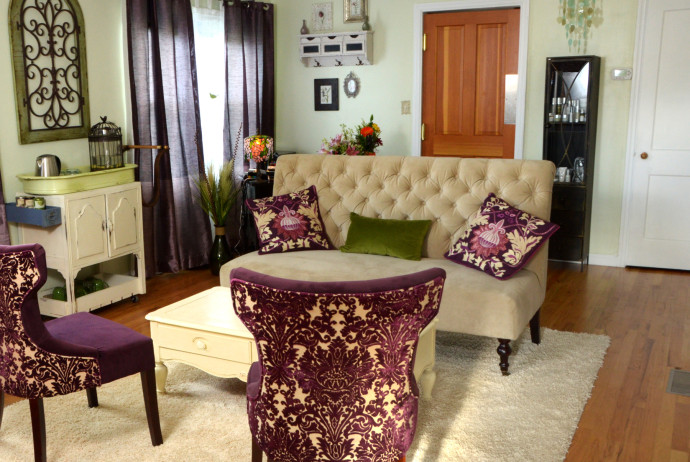 Milk Thistle is dedicated to providing the finest skincare & massage treatments in a relaxing environment. We provide our clients with effective, environmentally conscious products & services. Clients have the option to use our infrared sauna before & after treatments to fully enhance their relaxation. Schedule today to experience your own personal moment of bliss at Milk Thistle Skincare & Massage Studio.